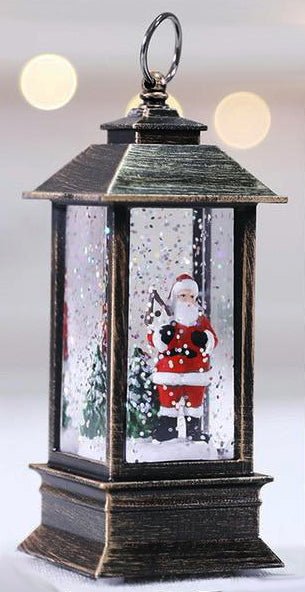 Firesafe Holiday Lighting Decor
Check out our collection of FIRESAFE decor. LED lights are considered firesafe because they emit very little heat. You do not need to be concerned about lights coming in contact with fabric or even dried trees. 
LED lights are easy on the budget and your peace of mind. Make your home a magical place this year with our Holiday Lighting Decor.